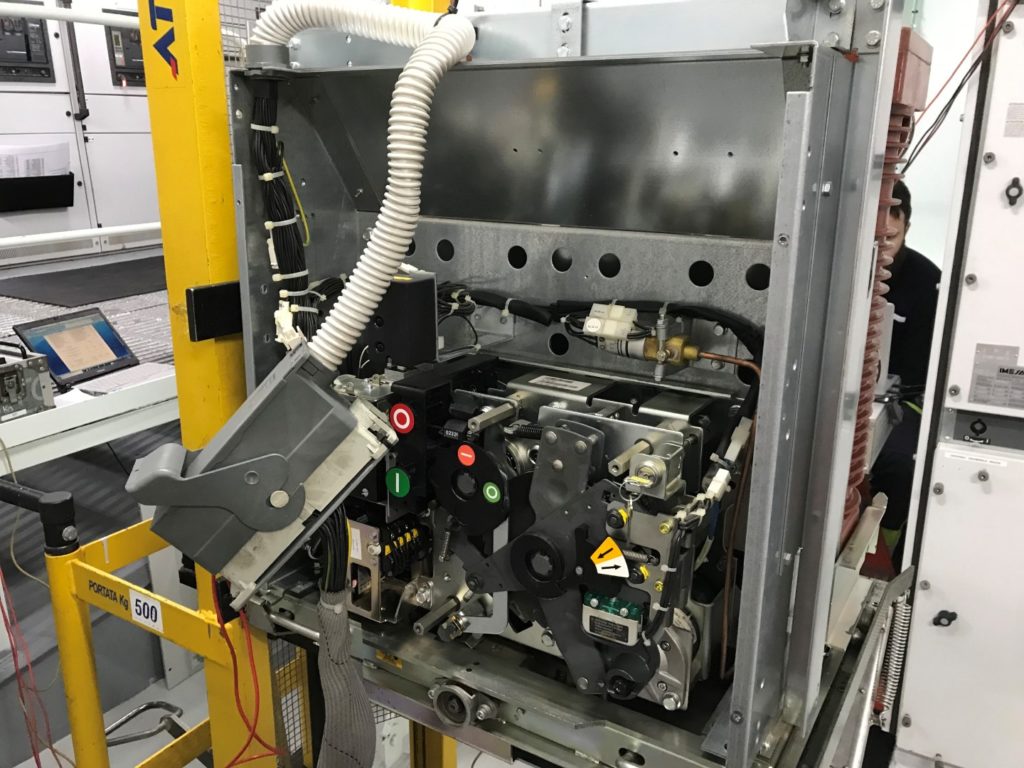 Our workshop engineers will carry out all types of repairs, refurbishment and modifications to equipment from circuit breakers to complete switchboards. We also specialise in the refurbishment of fire and flood damaged switchgear, from the removal and return to our works for repair. We provide re-installation and re-commissioning of the plant and associated equipment.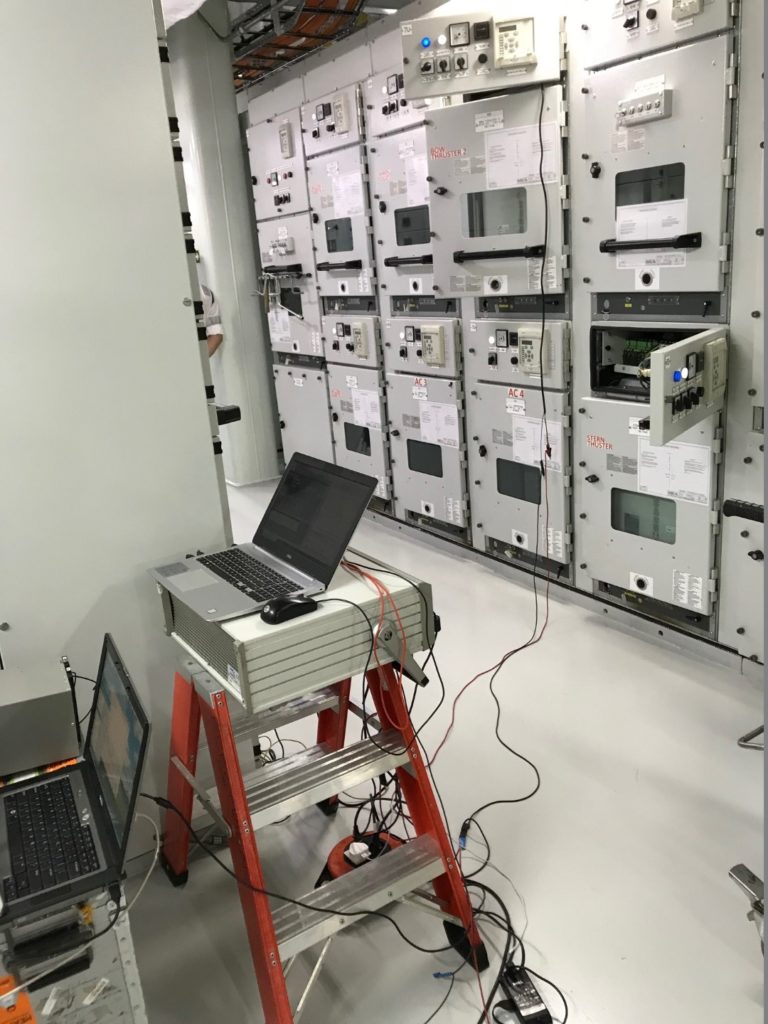 Protection Service Areas:
• Generator Protection
• Motor Protection
• Feeder Unit Protection
• Busbar Protection
• Transformer Protection
• Synchronising Devices
• Translay
• Buchholtz
• Tripping & Control Equipment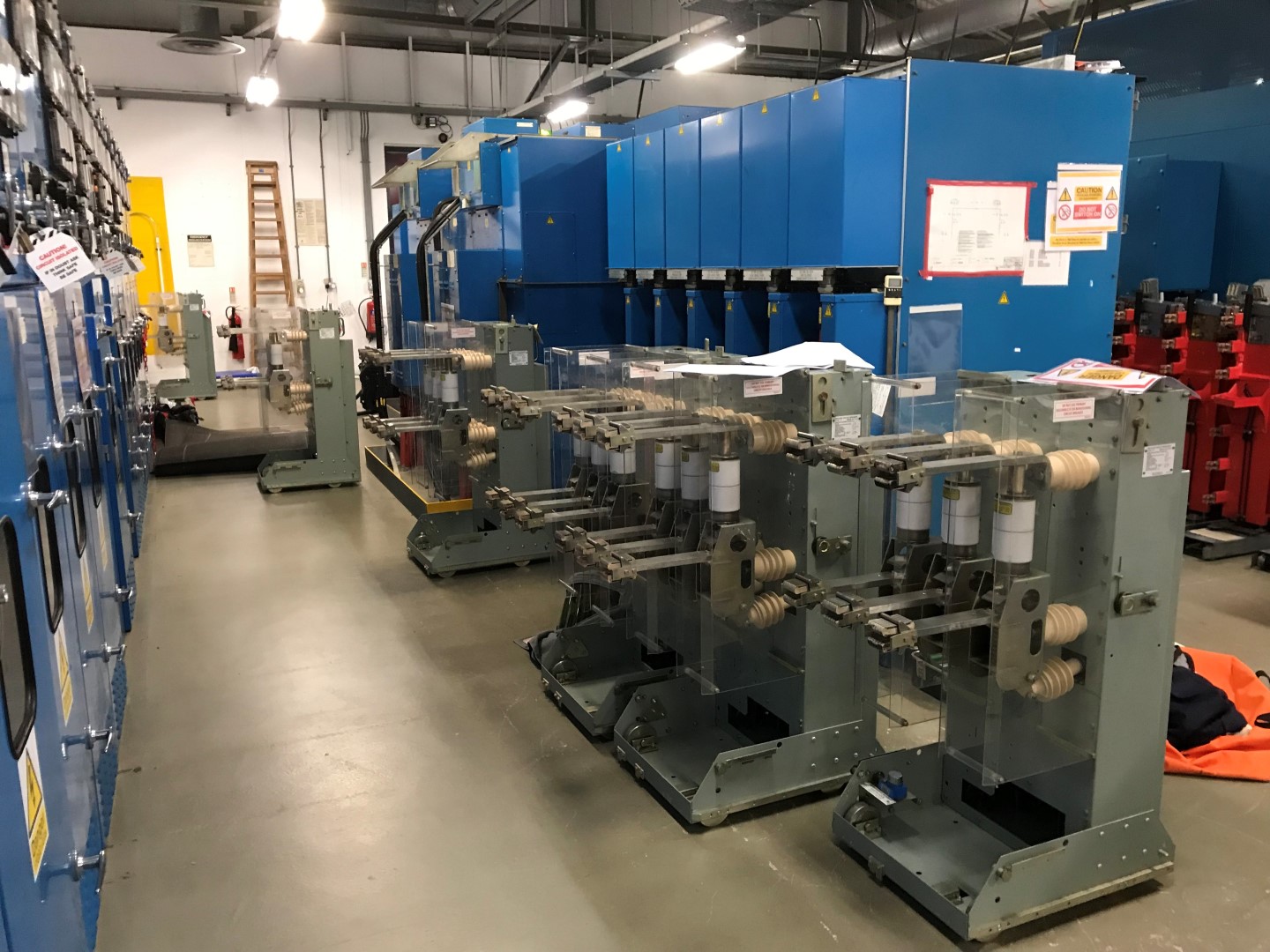 Our design team is constantly designing new equipment which incorporates the latest technology from Vacuum Circuit breakers to Air Circuit Breaker technology to replace either worn out or dangerous circuit breakers.
THERMAL IMAGING INSPECTION
Infrared thermography of electrical equipment is a vital preventive maintenance inspection technique, which can give instant real-time temperature of the electrical equipment. Thermal image inspection can help identify areas of insulation break down, loose connections and areas of abnormally high resistance that would ultimately lead to asset failure. It is also proven to provide substantial cost savings to the user.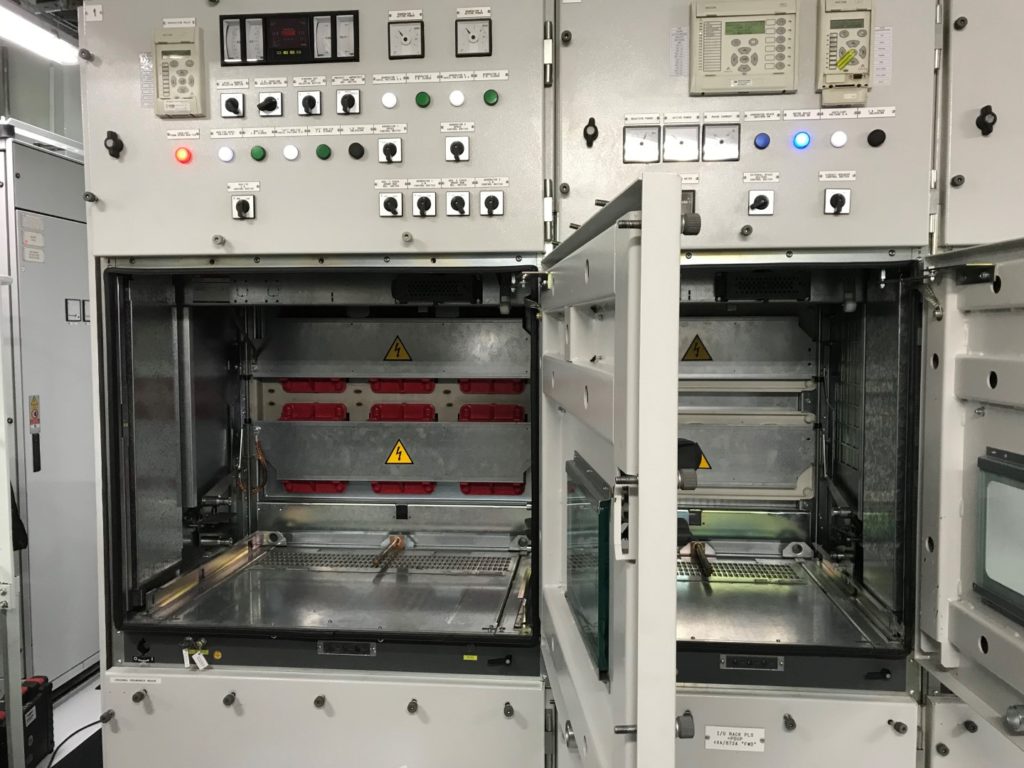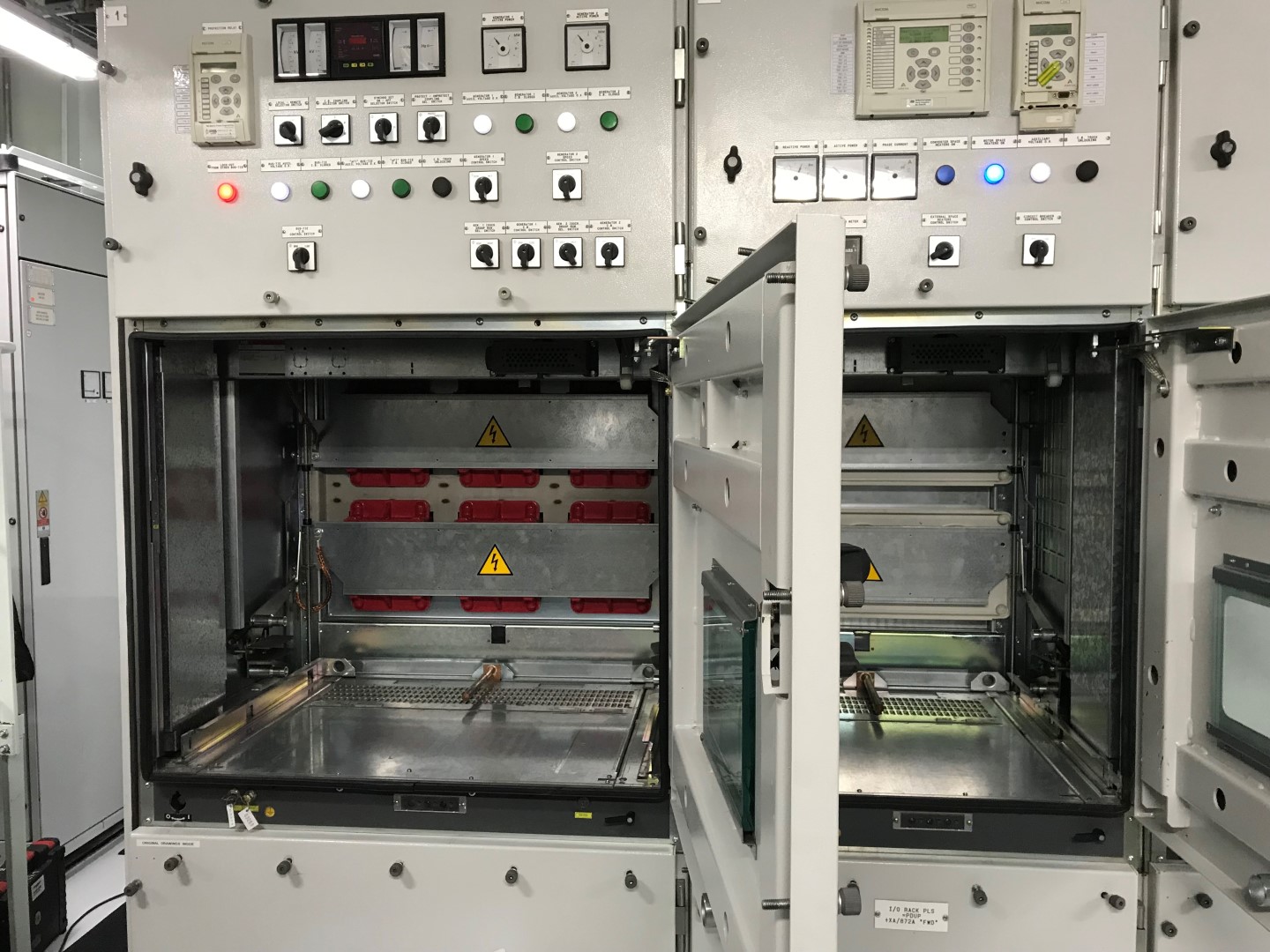 SWITCHBOARD AND CIRCUIT BREAKER SERVICE
SIM Switchgear engineers are specifically trained on all aspects of electrical switchgear, from the routine maintenance and repair of the mechanical aspect of the equipment to the periodic testing of the protection systems and associated relays.
SIM Switchgear provide clients with a comprehensive instrument calibration and repair service to ensure the integrity and performance of equipment. We utilise the latest diagnostic equipment available to ensure the highest possible standard of calibration. Each calibration is issued with full report and certifications.